As I mentioned in my homeschooling middle school post, we're doing things a bit differently this year. For Sister, we're homeschooling 5th grade and participating in two homeschool co-ops this year. She is excited to reconnect with several friends that we did co-op with a few years ago.
Homeschooling 5th Grade
I mentioned that finances are one reason we've chosen not to return to the university model of schooling that we've used for the last three years. Another reason is that Sister really started struggling in math this past year. In fact, we experienced tears and meltdowns with math that were eerily similar to the what we experienced in language arts before she was diagnosed with dyslexia and dysgraphia. The math curriculum she was using was just not a good fit for her.
5th Grade MATH
This girl busts her tail to make progress in reading and spelling, I didn't want math to become laborious for her as well. With that in mind, we're using several approaches for math while homeschooling 5th grade.
First, we are using Teaching Textbooks Math 5 as her primary math curriculum.
We are using the Teaching Textbooks 3.0 program with her, which is an online math program. That said, I know her well enough to know that we also needed to print the textbooks to have on hand. There are
CTCMath – we have a family subscription for CTCMath, so we can use it for more explanatory videos.
We also have a family subscription to Reading Eggs and MathSeeds, which she can use when she wants.
SAVE 50% + 6 Bonus Months of CTCMath!Save Now
Teaching TextbooksFree Trial
Reading Eggs & Math Seeds Free TrialFree Trial
5th Grade SCIENCE
When I asked Sister what she wanted to learn about in science while homeschooling 5th grade this year, her response was, "ANIMALS!!!!!!" so, we're going to learn all about animals. Here are some of the resources we're using…
National Geographic
She's taking a science class at co-op that will use the National Geographic Explorer Magazine, which is designed for educators. She'll receive a total of 7 print issues throughout the year and her co-op teacher has access to teacher's guides and more.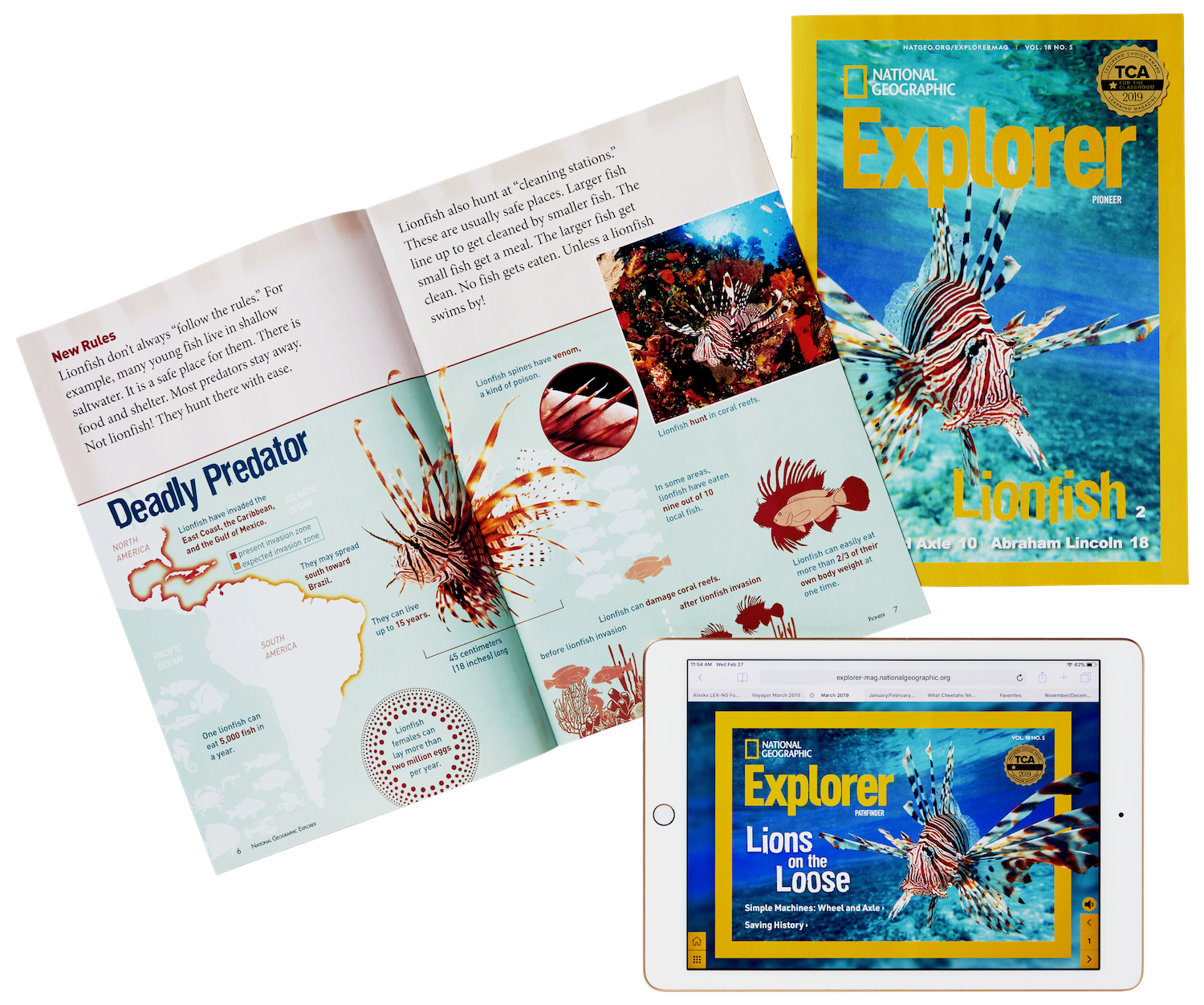 National Geographic Explorer MagazineView Now
National Geographic Almanac 2020 – this book covers a lot of subjects, including animals, science, nature, technology, conservation, and more.
National Geographic Kids Almanac 2020 (National Geographic Almanacs)

National Geographic Kids Magazine – Print edition – Perfect for kids ages 6 and up, each issue is packed with stories about wildlife, science, technology, popular culture, and more articles designed to keep kids reading, thinking, learning and having fun! Explore with your child such features such as Amazing Animals, Weird But True, Cool Inventions, and free stuff such as pull-out posters and collectible animal cards. 10 issues per year. For ages 6 and up.
Undaunted – a Nat Geo Kids book about the wild life of Birute Mary Galdikas and her mission to find and study Borneo's elusive orangutans.
Undaunted: The Wild Life of Biruté Mary Galdikas and Her Fearless Quest to Save Orangutans

We'll pair our magazines with printables about animal habitats, from Tip Top Printables. We're going to use the whole bundle. It's a better deal bundled. 😉 I love using products from fellow homeschool bloggers. Ami is the blogger behind Homeschool Share, which is an AMAZING resource for lapbooks and unit studies!
If you don't need the whole bundle, you can also get them individually.
Polar Habitat Create-a-Scene

Farm Animals Habitat Create-a-Scene

Forest Habitat Create-a-Scene

Rainforest Habitat Create-a-Scene

Pond Habitat Create-a-Scene

Desert Habitat Create-a-Scene

Coral Reef Create-a-Scene

Savanna Habitat Create-a-Scene

Health and Nutrition
Sister will also be taking a health & nutrition class at co-op. The class teacher will be pulling from many resources for this class, and it does not have a required textbook.
5th Grade Language Arts
Sister has taken amazing strides in reading and spelling with her tutor. She continues to use the Wilson Reading System Student Workbooks. She works with her private tutor weekly during the school year (twice weekly during the summer) and will again participate in the SNAP (Special Nonpublic Access Program) tutoring provided by our local school district.
Sister often finds writing to be laborious, because of her dysgraphia. In effort to make writing more fun, we're switching gears and using Super Stories Writing Prompts and Code Breakers Inspirational Quotes from Tip Top Printables. I'll allow her to use Google docs to write her stories, and we'll work on editing them together.
Super Stories: 100+ Creative Writing Prompts!

Code Breakers

We'll try to incorporate her spelling words and word challenges from her tutor into her writing.
Radical Readers Books
Because she's doing so well with her tutor, this year our primary focus for language arts will be to developing a love of reading. She's taking a Radical Readers class in co-op, which has specific books required for it. She'll also have a stack of free reading books and audio books that she has chosen.
Mercy Watson to the Rescue

EllRay Jakes Is Not a Chicken

The One and Only Ivan

Dragon Slippers

The Hobbit, or There and Back Again

The Tale of Despereaux: Being the Story of a Mouse, a Princess, Some Soup, and a Spool of Thread

James and the Giant Peach

Number the Stars

Inside Out and Back Again

Some of these may be a bit weighty for her, so when necessary, I'll read them aloud, use Audible, or check out the audio version from the library.
5th Grade Reading Books
All About Dogs
Sister LOVES Dogs, so she's set up to read all about dogs this year. Everybody Loves Grace is about Grace, a loving, wise, and fluffy Finnish Lapphund who is the central character in an illustrated children's book series aimed at giving kids hope and courage as they face life's many challenges.
Everybody Loves Grace – An Amazing True Story of How Grace Brings Love to Everyone She Meets

Everybody Loves Grace: A True Story of Grace's Adventure to the Grand Canyon

She's also wants to read multiple books from the W Cameron Bruce dog books series. She's currently reading A Dog's Way Home and has A Dog's Purpose on her stacks. Our deal with these is that we'll watch the movie together after she's finished the book.
A Dog's Way Home

A Dog's Purpose: A Novel for Humans

Speaking of Audible! Sister will be starting is the Babysitters Club on Audible.
It makes my heart smile that she will get to enjoy books that I absolutely LOVED as a kid! The first five books are performed by Elle Fanning. The series is being released on August 13th.
Kristy's Great Idea

Claudia and the Phantom Phone Calls

The Truth About Stacey

Mary Anne Saves the Day

Dawn and the Impossible Three

Kristy's Big Day

5th Grade Social Studies
Sister is taking two social studies classes via co-op. In one, she'll be doing a Lego/Minecraft history class using The Story of the World: Volume 1 Ancient Times.
The Story of the World: History for the Classical Child: Volume 1: Ancient Times: From the Earliest Nomads to the Last Roman Emperor, Revised Edition

In the other co-op class, she'll be learning about Ancient Egypt and Ancient Greece. Signing her up for two co-op classes for social studies while homeschooling 5th grade was a complete accident and oversight on my part, but I think the two should compliment each other. I could have swapped the one social studies class out for a PE class, but she wasn't keen on that idea.
Of course, she'll be listening in morning meeting as we explore the Portraits of Integrity series from Character Concepts.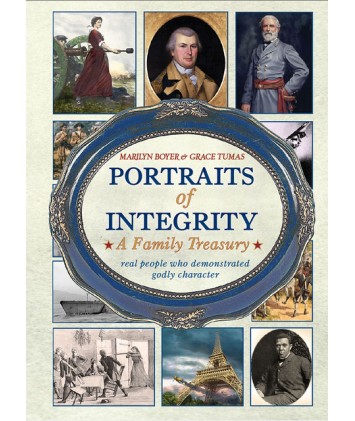 Portraits of Integrity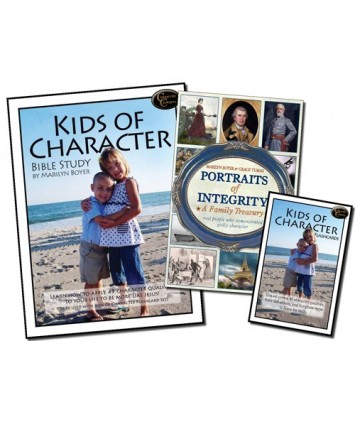 Kids of Character

She'll also be listening in the van as we listen to George Robert Minkoff's "In the Land of Whispers" trilogy, which is narrated by Nigel Gore.
The Weight of Smoke: In the Land of Whispers, Book 1

The Dragons of the Storm: In the Land of Whispers, Book 2

The Leaves of Fate: In the Land of Whispers, Book 3

I'm *considering* adding Country Reports, since we routinely discuss various countries during morning meeting, but we'll have to see how our days start shaping up when we get going with co-ops. Aside from printing, there is no prep needed for these! If I don't use them this year, I will certainly use them next year!
Country Report Forms Big Bundle (75 countries!)

5th Grade Electives
Sister is taking an art class and spends a lot of her spare time drawing, doodling, and creating. We'll also volunteer to walk dogs for a local rescue, since she wants to be an animal rescuer one day.
5th Grade Books Giveaway
By entering you agree to the Contest Rules. Open to residents of US Only, age 18 or older. Winner will have 48 hours to respond to email notification. Failure to respond within 48 hours will result in prize forfeiture, and a new winner will be selected. Void where prohibited. Unless otherwise stated, That Bald Chick is not responsible for prize fulfillment.
More Curriculum Guides
Check out these curriculum posts while you're here!
Back to Homeschool Blog Hop
Check out the Back to Homeschool Blog Hop Curriculum Week for even more homeschooling ideas!